The working environment is becoming mobile and dynamic: Everywhere, there is a noticeable shift away from a culture of presence in the office toward greater flexibility and a better balance between one's private life and job. As beneficial as this is for many employees, this development is also accompanied by greater self-discipline and responsibility. Companies, on the other hand, have an obligation to create trustworthy offers and opportunities that turn the advantages offered into reality. Thinksurance shows how this can be achieved at a young scale-up with a great family culture.
One of Thinksurance's maxims is that if you're happy in your private life, you'll be happy at work, and vice versa. That's why the 40/60 rule has been in effect for everyone since the beginning of the year – two days in the office, the rest of the week remote work for everyone who wants it and from whereever they want it. Each employee is free to decide how the days of the week are arranged, as there are no rigid core working hours or office obligations. This arrangement allows us to combine the best of both worlds and still enable all employees to work according to their personal needs and fill the office with life.
The central work location and thus also the most important meeting place for the teams is the office in downtown Frankfurt. Personal interaction, a shared lunch, a chat at the coffee machine, the many office laughs – all these things are important to us and shape our family culture. We see these things as feel-good factors for work. Not only do they weld teams together, but they also ensure that people enjoy coming to work. But let's be honest, regulations like these often exist – but what does the lived practice look like? Some Thinksurance colleagues report.
"More flexibility between work and family"
Mathias Berg has been Chief Insurance Officer at Thinksurance since last year. "The 40/60 arrangement allows me to work at Thinksurance at C-level and still be present for my family. It takes the pressure off and gives us the flexibility a family with young children needs. This makes my kids, my wife and me happy."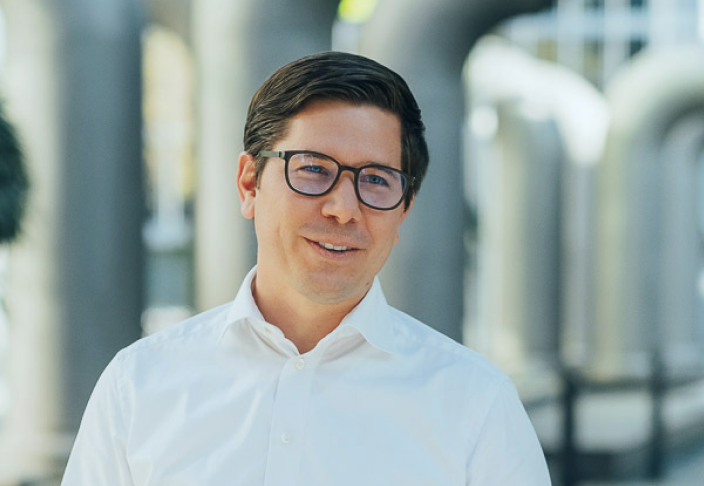 "2 days a week team-family in Frankfurt, the rest of the week the family in Berlin".
Tanja Kusserow has been part of the Thinksurance Family since May this year and works most of the time from her home in Berlin: "Everyone who knows me knows that I love Berlin. My family and friends are here, my heart belongs to the city. That means I wanted to continue living in Berlin, but also get the job at Thinksurance. Fortunately, the two-day office, three-day remote arrangement meant that I didn't have to choose at all. As a result, I have the best of both worlds and can virtually see my Thinksurance Family whenever I want 😊."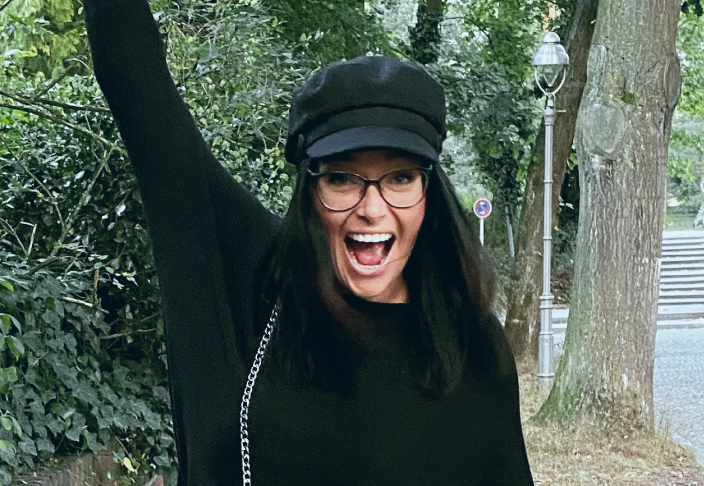 "I am happy to be able to combine my family at home as well as my professional family in a simple and modern way"
From afar, Milica Stefanovic moved to Frankfurt from Serbia last year. What does the 2/3 rule mean for her? "I'm from Belgrade, Serbia. This spring, I went there for about a month to get vaccinated. Not only did this allow me to take care of my health, but at the same time, it allows me to make the most of the opportunity to work remotely. And thanks to all the digital tools like teams, video calls, and informal events like virtual coffee breaks, it was very easy and straightforward to collaborate and stay connected with the team. Normally, of course, we see each other regularly in the office. But thanks to Thinksurance, I had the opportunity to continue working in my usual professional and family environment while spending time with my family, which really re-energized me after a tough year with some lockdowns and uncertainties :)."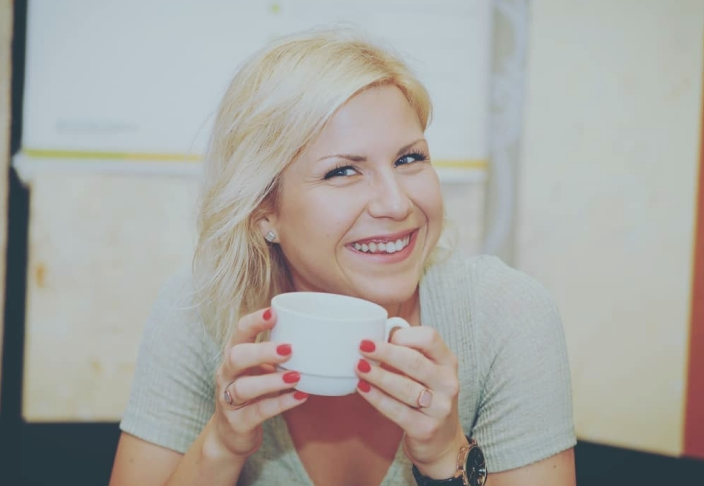 These three examples show how flexible arrangements can help balance job and personal life. Because in our view, it's ultimately the mix that counts. Plus: the trip to the office is always worth it – if only for the unbeatably good coffee machine.